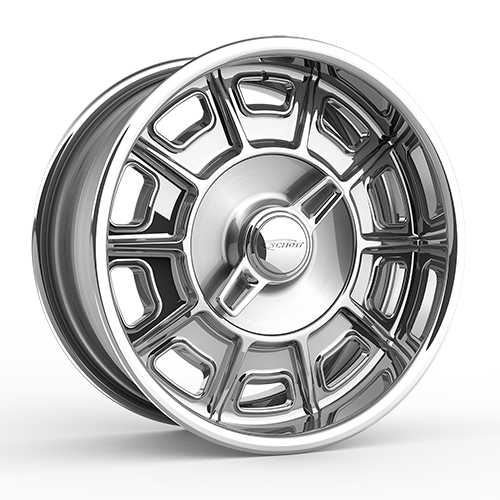 Call For Sizes
The new C10 design is a retro Corvette style wheel, but high-tech in everyday, including its functional 2-Bar Knock-Off.
Each Cover-Loc wheel is precisely CNC machined from forged billet aluminum for lightweight strength, refined style, and meticulously hand finished to levels that are second to none.
These wheels can also be custom finished with several different ceramic paint colors or Powder Coats for further customization.
Because Schott Wheels are custom made, back-space / offset choices are available in 1/8 inch increments, and brake clearance choices in 1/8 inch increments too. This high detail flexibility optimizes spoke to caliper clearance around any brake system your Restomod, Hot Rod, Muscle Car, Classic Truck or custom project is equipped with, providing an ideal fit, while preserving maximum wheel depth.
American Made Quality, by Design!
You're reviewing:
Schott C10
Write Your Own Review
Request Quote
Related Items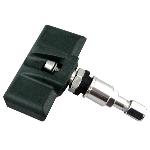 TPMS Sensors -

$150