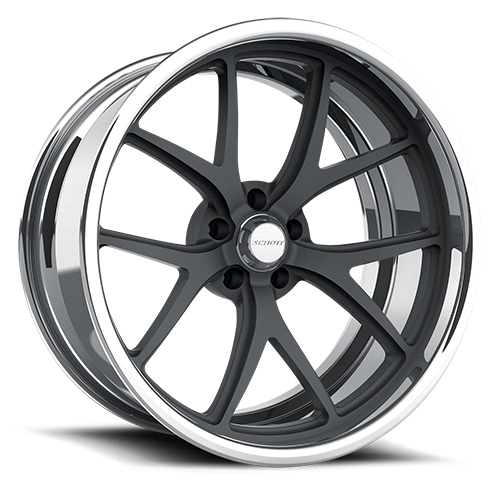 Call For Sizes
SL65 EXL d.concave is an exposed lug variation of the Cover-Loc series for those who prefer an open lug variation of this elegant design.
Shown here in a smooth lip rim, which expands the center design for a larger look.
Each custom wheel are precisely CNC machined from forged billet aluminum for lightweight strength, refined style, and meticulously hand finished to levels that are second to none.
D.Concave profile wheels offer a different fitment range from our original / standard (convex) or s.concave profile wheels. They're ideal for neutral to low backspaces and wide wheel applications. Back-space / offset choices available in 1/8 inch increments for precision fitments.
American Made Quality, by Design!
You're reviewing:
Schott SL65 eXL d.concave
Write Your Own Review
Request Quote
Related Items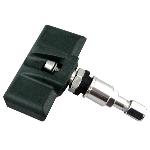 TPMS Sensors -

$150